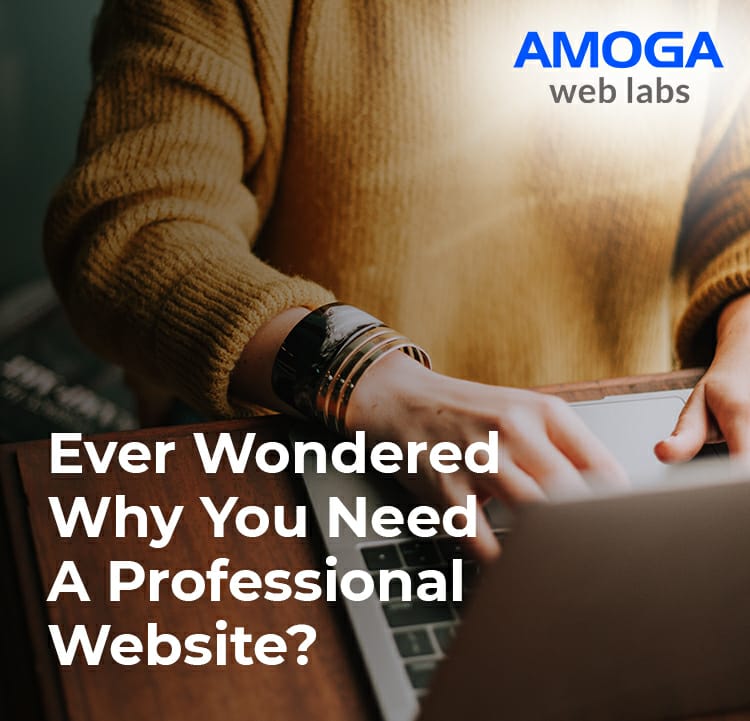 Why you need a Professionally designed Website for your business ?
First Impression Matters
A visitor stays less than 15 seconds on a website. You need to convince the visitor in a very short-span of time. A good website should gain interest in a very few seconds.
Leverage the Power of Your 24/7 Marketing Tool 
Since your website is available round the clock to the anyone, it is better to invest time and money to make it a powerful marketing tool with a great user experience.
Establish Your Brand's Identity
Keeping your website professional with enriched user experience helps your Business build a brand image. A professional approach on your website will help with a consistent brand recognition.
Attract More Traffic
A good looking professional website increases the chances of attracting more visitors than a poorly designed website.
Search Engine Friendly
A professional website gives helps you getting noticed and ranked by popular search engines.
Increase Conversion Rate
Attracting the traffic is only the first step. Once the user comes in, the content, images , layout and user experience determines the conversion rate.
Engage with Customers Anytime
Professional websites opens up a channel to engage customers all the time.