5 web design trends to add to your website in 2021
With most of the white collar working population moving to a work from home model, there is a more relaxed and laid back approach to most designs – online and offline. Here are some of the most popular design trends of 2021
1.Playful illustration and animations
Moving away from the strictly geometric designs of the past, we see an increasing number of companies going for fun and interesting graphics for their websites. With a pop of much needed color, new age illustrations and animations are making their strong presence known in website designs.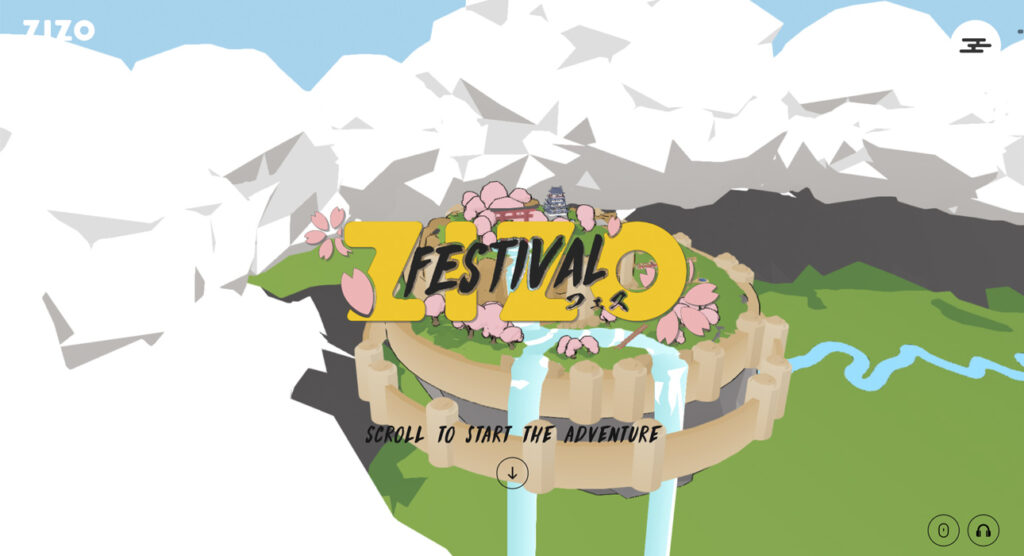 Image by awwards.com
2. Comforting colour palettes
Also changing the long standing color theme of blue and white, more and more professional websites are embracing the pastels. Imparting warmth and personality to the websites are soothing pastel colors that are versatile enough to work with edgy new art and traditional designs. Check out how you can choose the perfect colour palette for your website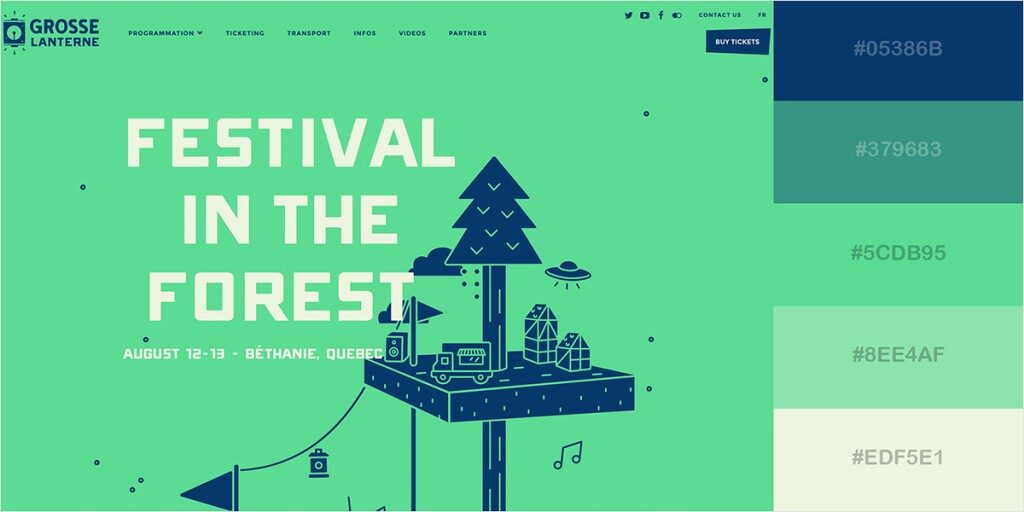 Image by Google
3. The horizontal scroll
Building up for a few years, horizontal scrolling has now become an indispensable part of websites. The sheer number of people using mobile devices to view websites necessitated this feature and it is here to stay.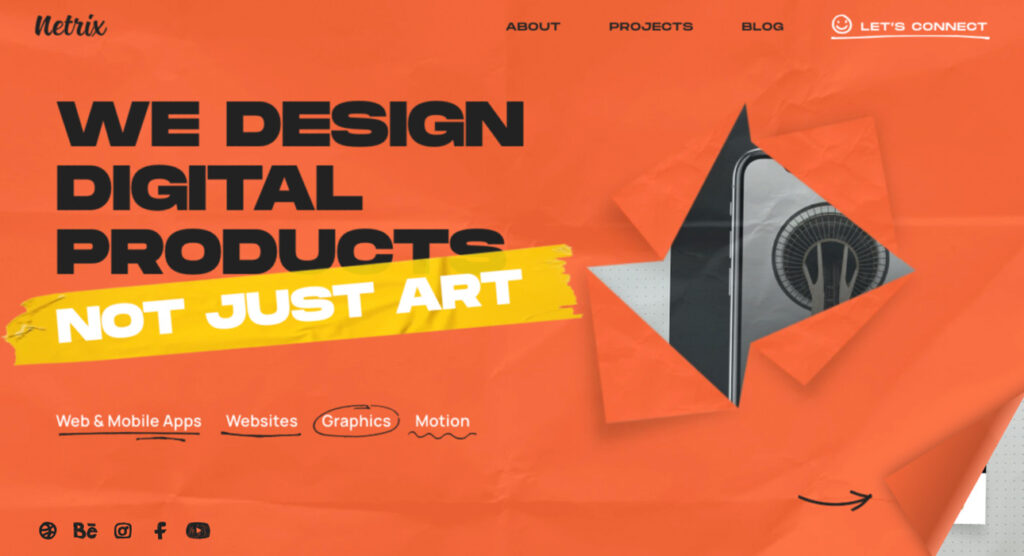 Image by awwards.com
4. Dark mode variations
Akin to the inclusion of soft colors, it has also become quite the trend to offer multiple dark mode options for the website. From Goth to Techno with a pop of color, there are many dark mode options to suit any personality and any occasion.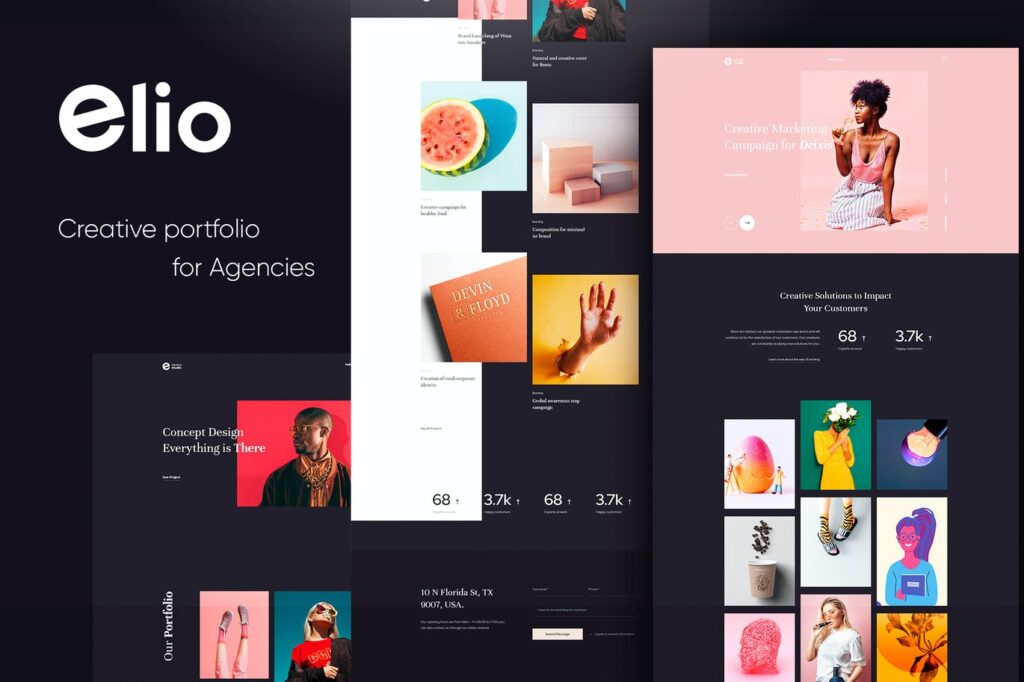 Image by awwards.com
5. Neomorphism Design
Catching up since 2020, the latest trend in website designing is Neomorphism. With function and fluidity at its core, these designs can be applied with equal efficiency in dark themes, professional themes and works especially great for Tech sites.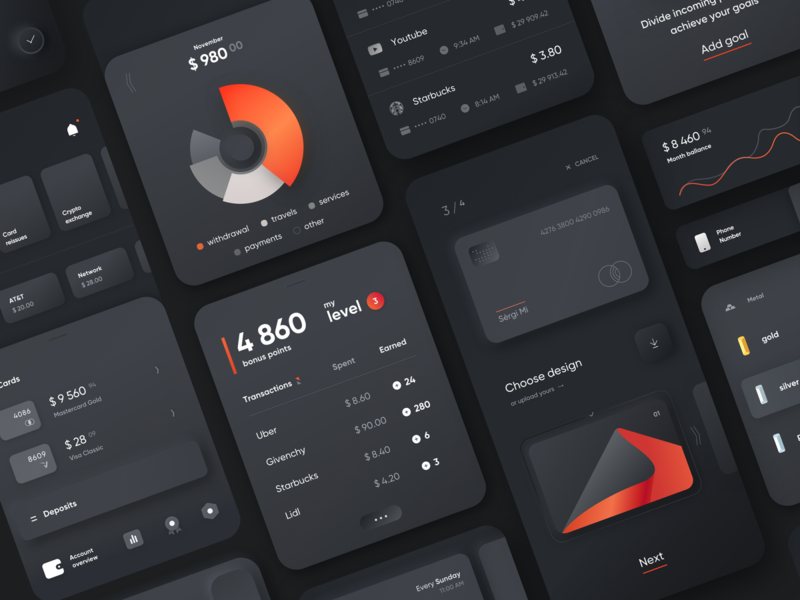 Image by Google